Firm Overview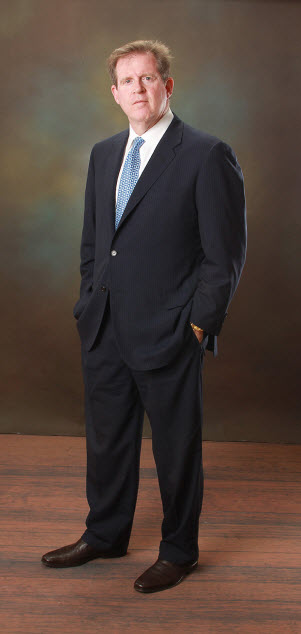 Stephen C. Estes, P.C.
Since 1997, Stephen C. Estes has fought to even the odds against his clients facing off against powerful, well-funded entities. Insurance companies are not quick to pay the maximum amount of an injury or warranty claim. Construction companies may dispute the source of a major defect in a home or commercial building.
Complex legal problems involving construction defects or personal injury claims require the guiding hand of a seasoned attorney willing to explore all options in resolving your case. Far too much is at stake to have a lawyer at your side who is quick to settle a legal matter so he or she can move onto the next one.
If you have been injured because of the negligence of a truck driver, contact Stephen C. Estes, P.C., at 713-688-5999 or toll free.
An Experienced Texas Construction Law and Personal Injury Attorney
Stephen C. Estes, the founder of our law firm, is admitted and qualified to practice in the Southern, Eastern, Northern and Western U.S. District Courts of Texas. He prides himself on his personalized representation in crafting individualized strategies. While you deal with the fallout of a car accident or home warranty claim denial, he attends to every detail and focuses on maximizing your compensation.
We offer a free initial consultation at our office in the Galleria area, in uptown Houston. For clients who cannot see us during regular business hours, we are open on evenings and weekends by appointment.
Contact Us
For more information or to schedule an appointment with an experienced lawyer regarding a residential or commercial construction defect, please contact us.