18-Wheeler Accidents
Houston Semitrailer Accident Lawyer
A Houston Semitrailer Accident Attorney Fighting to Maximize Your Compensation
Experiencing truck driver negligence usually takes the form of a catastrophic collision. A tractor-trailer has crashed into your much smaller vehicle. In 18-wheeler accidents, injuries are often severe and sometimes fatal.
At the law office of Stephen C. Estes, P.C., we understand the physical pain and the emotional trauma you are going through. We remain at your side, fighting for the best result to maximize your compensation.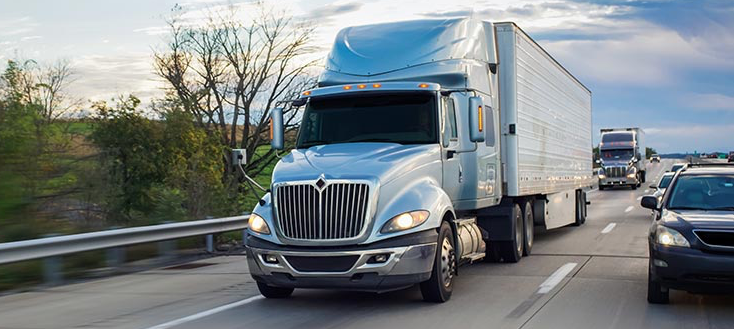 If you have been injured or lost a family member in a serious truck accident, contact us at 713-688-5999.
The Need for an Experienced and Aggressive Texas Truck Accident Lawyer
Our practice of truck accident claims involves local carriers and international trucking companies. Cases are complex and require the experience, legal knowledge and aggressive approach possessed by Stephen C. Estes.
Our founder teams with accident reconstructionists to isolate areas where negligence contributed to the crash. Like car drivers, truckers are often distracted by technology via cell phone calls and texts. They even operate their trucks impaired by drugs or alcohol. In addition, truck drivers must abide by strict federal rules and regulations related to time on the road and necessary rest. When they fall short, your life and the lives of your family are forever changed.
Contact Us
For more information or to schedule a free initial consultation with an experienced lawyer regarding a truck accident that resulted in injury or death, please contact us.